IAAPA Meeting: Latin America, Caribbean 2023
We have had the pleasure of participating in the IAAPA, Latin America and Caribbean Meeting this year and we can say that there is still a good feeling in the environment; We have come with renewed energy and projects to develop, thanks to the new experiences and reunions with good friends from the sector who, like us, have participated in this unforgettable event.
It is the most important event in the entertainment and attractions industry. It is a unique opportunity to connect with industry professionals in a relaxed and collaborative environment and access new ideas and perspectives, share knowledge and find valuable business opportunities.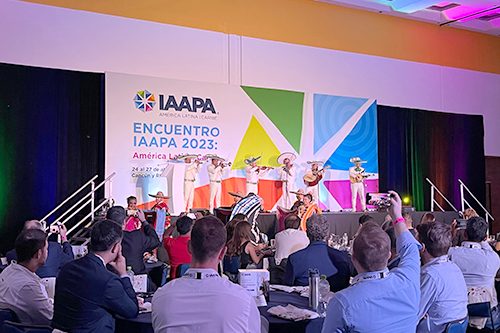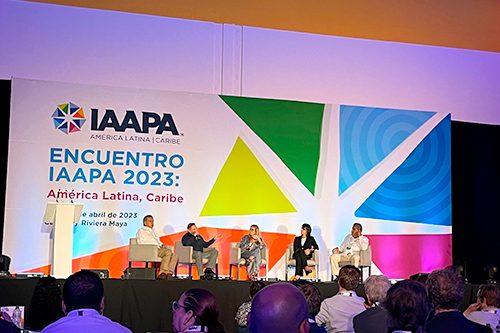 For four days, from April 24 to 27, professionals from all types of parks and attractions have been able to deepen our knowledge of this market and update ourselves with the latest trends. In addition, we have had the opportunity to grow our professional network with high-value business connections, meet potential clients, advance our career, and ultimately grow our Tickamore brand.
The Gathering has included two days of educational sessions, keynote presentations, attraction tours, and business connection showcases, as well as two days of EDUTours and valuable networking opportunities. We have also been able to go behind the scenes of some of the most unique attractions in Cancun and Riviera Maya, learning about their operation, processes, and best practices, and all of this while enjoying a destination that is recognized worldwide for its natural beauty.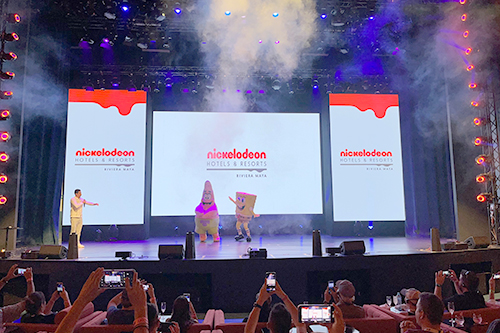 This event is a unique opportunity to meet industry leaders, learn from the best, build lasting relationships, discover new business opportunities and be inspired by like-minded professionals from around the world and explore the latest trends.
In summary, new business opportunities have arisen, learning, inspiration, reunions and exclusive experiences that fill us with the desire to continue working and moving forward. Without a doubt, an experience to repeat and recommend.