Tickamore attends the CM Malaga Culture & Museums International Tech Forum 2022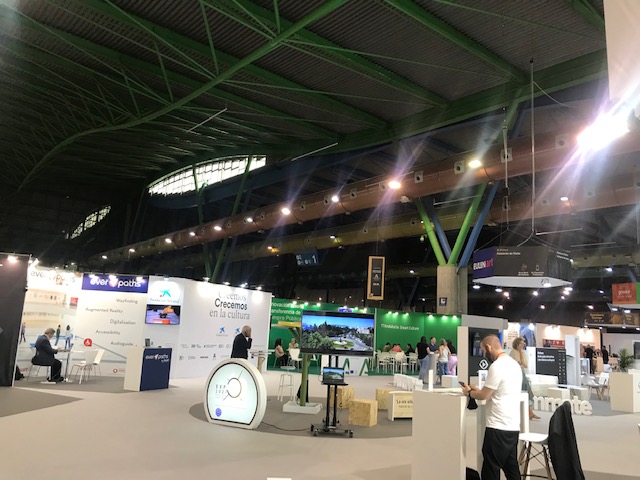 We were recently lucky enough to be able to attend the CM Málaga Culture & Museums International Tech Forum event in Malaga, located in the emblematic FYCMA venue.

We were able to see large companies in the sector, exhibiting their ideas, innovative technologies and human team, at the service of Culture. Among them was EL GABINETE, a collaborating company of TICKAMORE by IACPOS. EL GABIENTE collaborates with cultural and natural heritage spaces to serve all its visitors with interactive content and orientation tools.
This objective is achieved by creating and distributing interactive content to each visitor profile without the need to download a mobile application, as well as tools to locate and find the route to points of interest.
In contrast to a typical audio guide or mobile application, we provide content and guidance according to the visitor's needs, interests, available time and language that is used in a web application on the visitor's mobile and without the need for an internet connection.
There were also important National Centers and Museums, they are present at stands or colloquium talks, making known their virtues, needs and exposing their form of management, always interesting for those who want to learn in a different way, how others do it.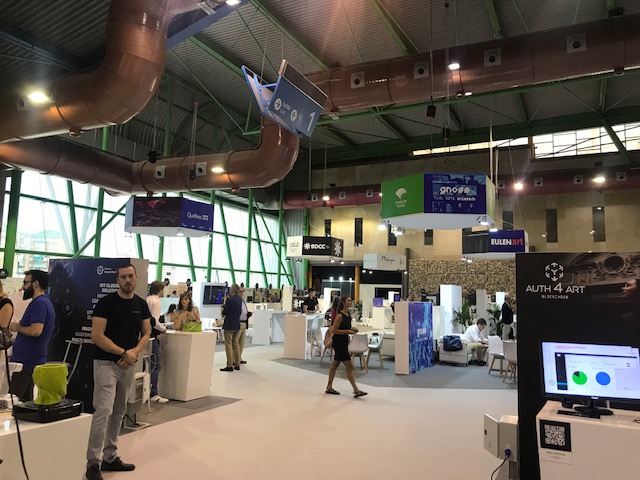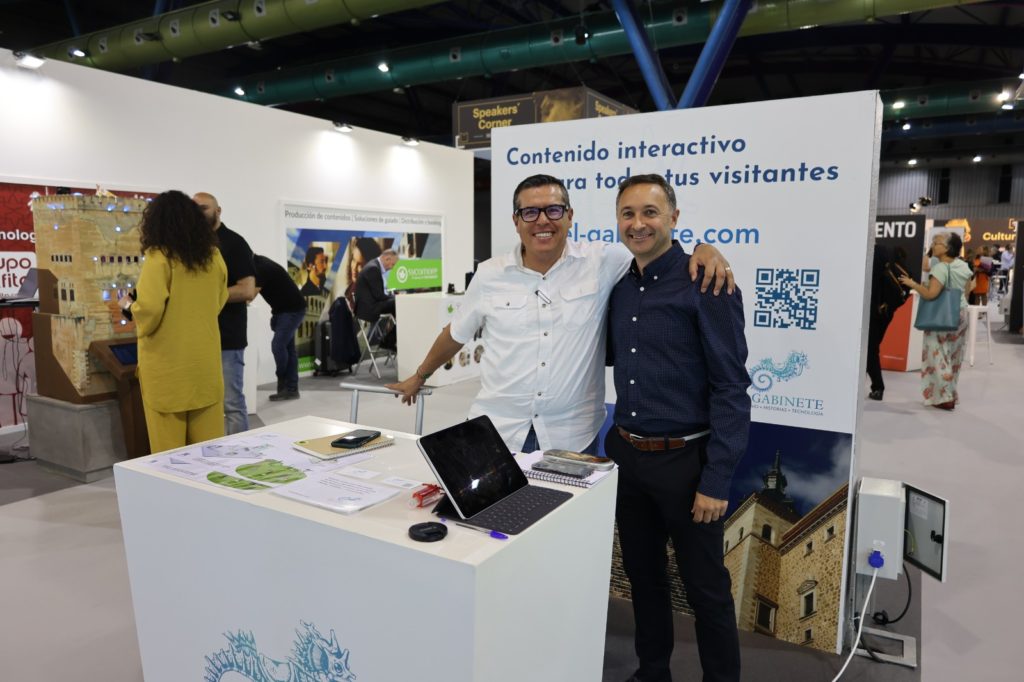 With the attendance of more than a thousand professional visitors, and with more than 150 speakers from thirty countries and more than 80 exhibitors with technological proposals around virtual reality, audio guides or immersive experiences, it becomes every year an interesting location for any professional in the sector.
For TICKAMORE by IACPOS it has been a pleasure to have been able to attend it together with EL GABINETE, hoping to return again next year.