Tickamore Revolutionizes the Way We Enjoy Museums and Monuments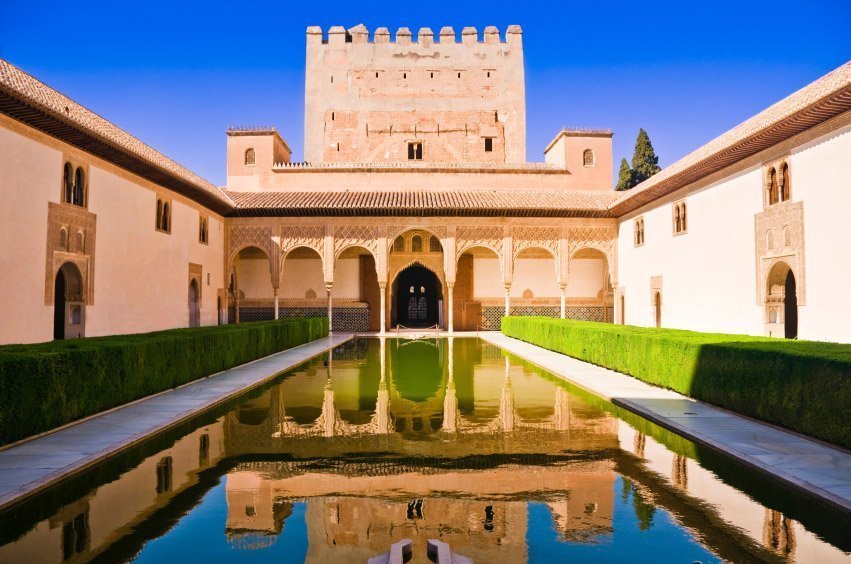 Leaders in ticketing solutions
In today's world, technology is playing an essential role in improving various aspects of our lives. From the way we shop to how we entertain ourselves, technological innovation is reshaping our everyday experiences. In this sense, our company, Tickamore by IACPOS, stands as a leader in the ticketing technology industry, offering a revolutionary solution to improve the visit to museums and monuments. 
I
nnovation and efficiency
At Tickamore we specialize in creating innovative and efficient ticketing solutions. Our focus is on transforming the way visitors access iconic museums and monuments by simplifying the process of booking and purchasing tickets. 
The platform we have developed at Tickamore not only benefits visitors, but also the museums and monuments themselves. Users can enjoy a smoother and more optimal experience by avoiding long queues and waiting times, allowing them to book tickets online and access flexible visiting hours. In addition, the platform provides detailed information about each cultural site, enriching the pre-visit experience.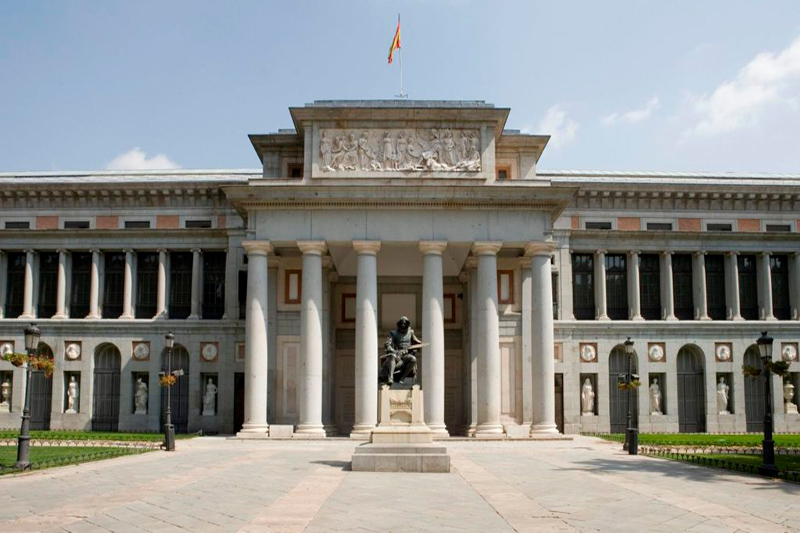 On the other hand, museums and monuments start with the advantage of a more efficient management. Tickamore offers tools to manage reservations and tickets, assign schedules and capacity to avoid overcrowding, and collect useful data and reports to improve decision making. This leads to a more balanced visitor flow and better resource planning, making it a leading solution in the industry.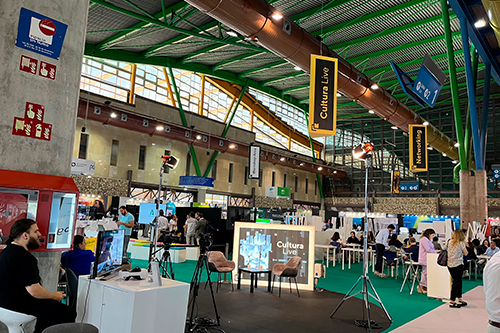 Technology is driving radical change in the way we experience the world around us, including in the cultural realm. Our company is an example of how technological innovation can transform the way we enjoy museums and monuments. With our advanced ticketing platform, both visitors and cultural venues can benefit from a more seamless, efficient and enriching experience. By simplifying ticket booking and providing intelligent management tools, we are making a significant impact on the industry and the way we connect with our cultural heritage.