Tickamore Expands its Scope
Welcome to Ayuntamiento de Bielsa!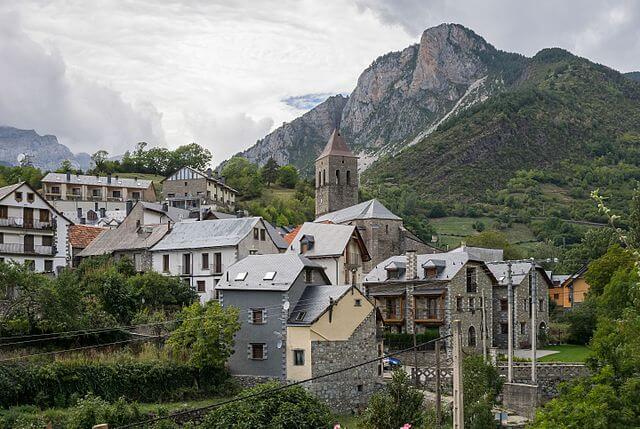 Welcome to the future of ticket management with Tickamore!
We are pleased to announce the latest addition to the Tickamore family! The City Council of Bielsa joins our growing portfolio of clients in Spain, relying on us to manage ticketing. This agreement reflects the continued trust that entities and institutions place in Tickamore for robust, customizable and effective ticketing management solutions.
The Perfect Partnership with the Municipality of Bielsa
The City of Bielsa, known for its rich cultural heritage and exciting outdoor activities, has chosen Tickamore as its preferred partner to optimize ticket sales and management.
Our solutions will not only simplify the process for museum visitors, but also ensure a smooth and secure ticketing experience for those wishing to enjoy the slopes.
Benefits for the City and the Local Community
This collaboration is not just about selling tickets, but about driving efficiencies and improving the overall experience. Tickamore will provide Bielsa City Council with a set of tools that will enable them to better understand visitor trends, facilitating informed decision making for future events and improving resource planning.
In addition, our solutions are secure and provide peace of mind for both managers and visitors, ensuring smooth transactions and protecting sensitive data.
Continuous Commitment to Innovation and Excellence
The addition of the City of Bielsa to our portfolio is a reflection of our ongoing commitment to innovation and excellence in ticket management. At Tickamore, we don't just provide services; we create solutions tailored to the specific needs of each client.
This chapter marks the beginning of a fruitful collaboration. We are excited to work closely with Bielsa to ensure that their ticket management is efficient and their events are even more successful.