Online museum and monument ticketing with Tickamore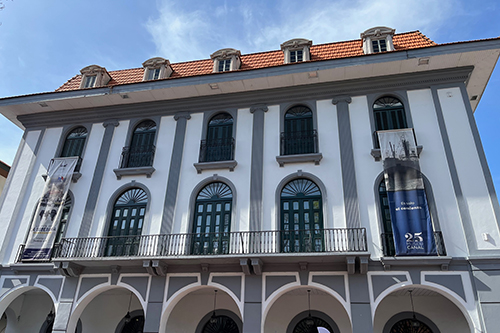 Tickamore allows visitors to explore the available options, select schedules and purchase their tickets from the comfort of their homes, avoiding traditional hassles 
In the fast-paced world of technology, every aspect of our lives is being transformed for greater convenience and efficiency. In the field of culture and heritage, one trend that is gaining momentum is online ticketing for museums and monuments. Tickamore, the cutting-edge ticketing technology company, is leading this change by offering innovative solutions that revolutionize the way we enjoy these unique cultural experiences. culture. Until recently, buying tickets to visit museums and monuments often meant facing long lines and waiting tediously to access culture. However, with online ticketing, this experience is being completely transformed. 
Online ticketing gives visitors the flexibility to plan their cultural itinerary more efficiently. With Tickamore, users can browse available tour dates and times, allowing them to organize their day according to their preferences. In addition, this solution also allows them to purchase tickets in advance, which is especially useful for those attractions that tend to sell out quickly. 
The visitor experience is not only enhanced during the ticket purchase phase, but also at the time of the visit. Tickamore offers options such as the ability to present digital tickets on mobile devices, eliminating the need to print physical tickets. This is not only environmentally friendly, but also streamlines the ticketing process, allowing visitors to begin their cultural experience more seamlessly. 
Tickamore's technology not only benefits visitors, but also museum and monument administrators. The platform collects real-time data and analytics on ticket demand and other behavioral patterns, which they can analyze at any time they wish. This information is fantastic for optimizing cultural management, adjusting resources according to actual demand and improving the overall experience.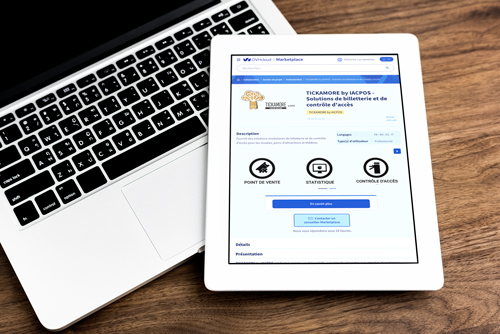 One of the most notable advantages of online ticketing is its ability to reach a global audience. People around the world can explore a region's cultural offerings and plan their visit in advance. This not only benefits international visitors, but also opens up new promotional and outreach opportunities for local museums and monuments. 
In short, online ticketing is transforming the way we experience culture and heritage. Tickamore, with its innovative approach and advanced technology, is leading this change by bringing convenience, flexibility and efficiency to both visitors and museum and monument administrators. As we move forward in this digital age, it is exciting to contemplate how these solutions will continue to enrich our cultural experiences in ways we previously could only imagine.