Implementation of the new IACPOS solution at Fundación Mapfre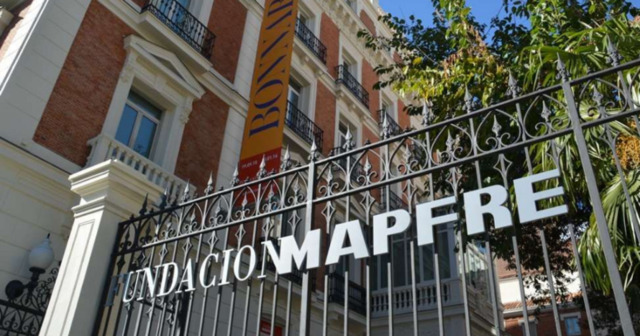 For more than 7 years, Fundación Mapfre has relied on IACPOS as a supplier of its ticket sales and access control system for its Madrid and Barcelona exhibition halls.
All these years of trust and good work on the part of our Company, has caused Fundación Mapfre to trust again, in the long term, for the solution, which is giving it such good results in its day-to-day operations.
At a time when we are experiencing enormous development, the new ticket sales solution has just been implemented in the cloud, with the same operation as the usual program, but with a much more decisive interface and dynamics and much more visually powerful.
This is accompanied by the new website, developed by our expert programmers, to efficiently provide online ticket sales, gaining a plus in the design part, making it extremely attractive for the user.
Of course keeping the access control part infallible, we add a new interface in the BI part accompanying the statistical system that means that when the property wants to have information, it finds a very intuitive and visual back office.
An evolutionary of the IACPOS system that leaves no self-respecting user indifferent to use it.