IAAPA EXPO EUROPE 2022 LONDON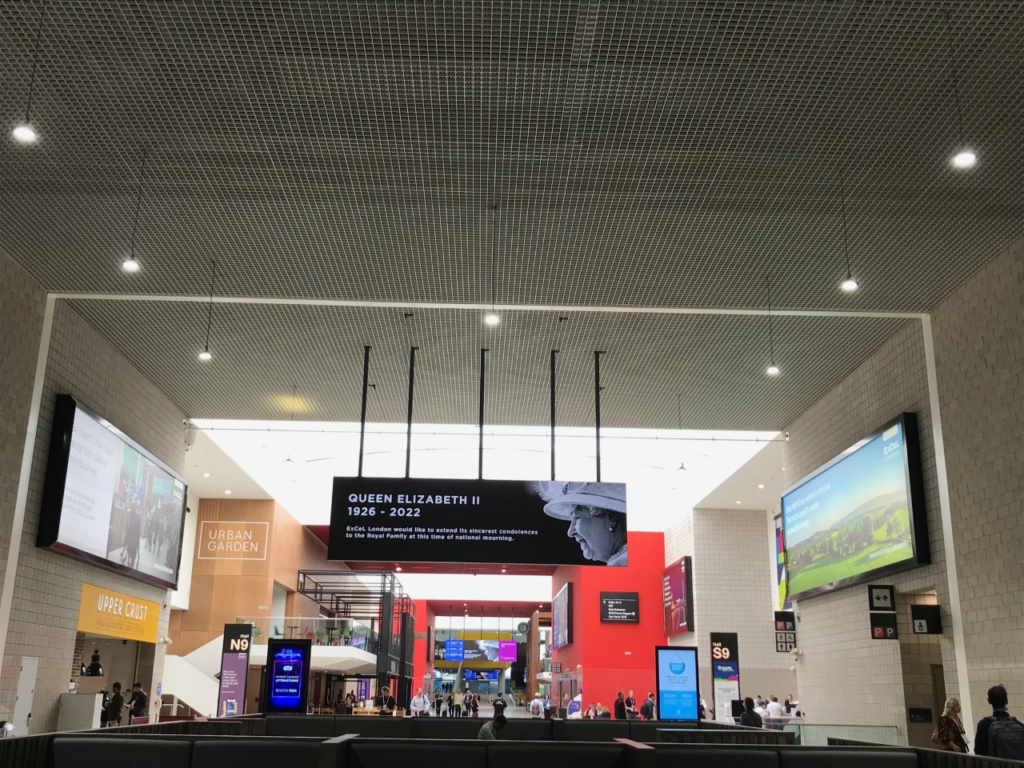 IAAPA Expo Europe

officially opened last week at ExCeL London in the UK this week, with great success in attendance and organization. In a difficult week, all IAAPA members and attendees led an emotional moment of silence to honor Her Majesty Queen Elizabeth II and offer the respect of the industry to the Royal Family during the period of official mourning.
According to IAAPA data
attendance at the event was more than 10,200 registered attendees, including 6,407 qualified buyers representing 3,775 buying companies. There were 530 exhibiting companies represented in the ample pavilion space. Incredible data and excellent numbers coming from a pandemic and a devastating situation, in which many leisure centers and providers have unfortunately had to close their doors and businesses.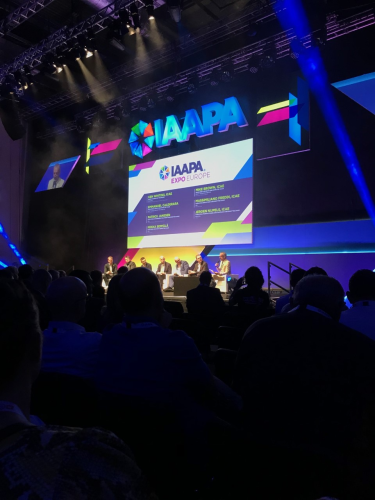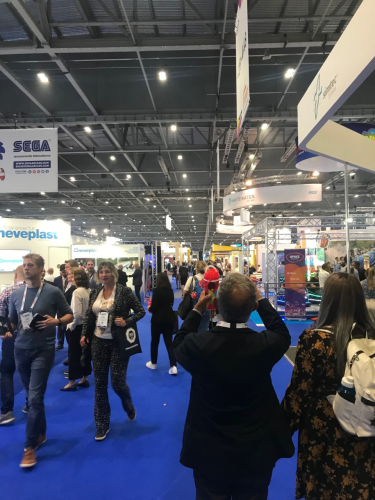 TICKAMORE by IACPOS has wanted to be present at the Fair for another year, supporting IAAPA and joining those centers and suppliers worldwide that have made so many enormous efforts for the continuous recovery of our industry. Hoping to be at the next event that will be held by the organization in November, and once again predicting a great future for our sector, we return to Spain totally pleased with the results.