Congratulations to the CAU HMY GROUP team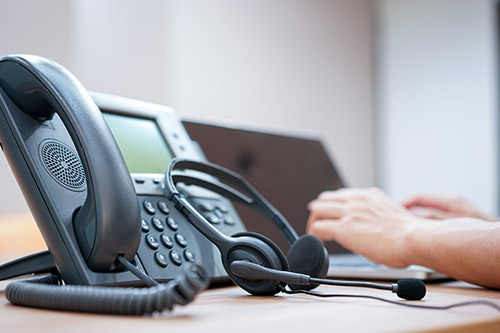 From HMY GROUP, a leading company in the solutions and services market for the retail sector, they stick out their chests with our CAU. We show you the congratulations that this company specialized in accompanying brands that need global account management, with a local implementation, has conveyed to us for the Tickamore service provided.
This positive feedback and the continuous support of GRUPO HMY GROUP are a great motivation for us, after all our objective is the same, we work to offer a high quality service and optimal attention to the final client.
In this way, Tickamore by IACPOS, for another year continues to provide its services in Spain and France for HMY GROUP, supporting its entire digital billboard, with support and customer service in shops and establishments, expanding its services to shift manager, manager of single queues and lines, demonstrating once again our ability to adapt to the needs of our customers and offer comprehensive solutions in an increasingly competitive market.
This show of gratitude and recognition from HMY GROUP to our team and their work CAU encourages us to continue working hard. The balance of last year was very positive. Thank you for the effort you show every day, let's go for the same or better 2023!